Thank you for the great opportunity to serve as your representative in my first term.
I have learned so much and feel like I have been able to stand strong for conservative principles that reflect our values here in Southern Utah. There is room for me to improve and I will do so.
I take this responsibility seriously and will work my hardest to represent the people of Southern Utah and the principles of the Constitution.
wbrooks@le.utah.gov 435-817-3530
News
Wednesday, November 7, 2018 12:00 AM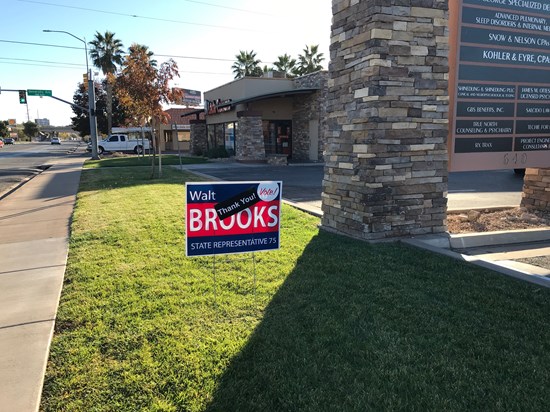 Thank you for the support! I look forward to serving a 2nd term.
I welcome your input. Please feel free to call, text or email me. All my contact information can be found here on my website. I will also post weekly updates during the legislative session. I look forward hearing from you.