News
Latest updates from the campaign:
Wednesday, November 7, 2018 12:00 AM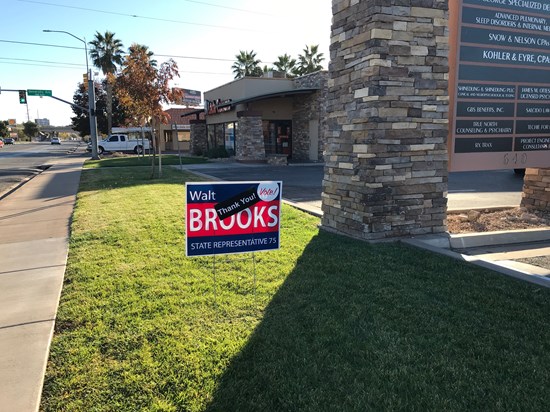 Thank you for the support! I look forward to serving a 2nd term.
I welcome your input. Please feel free to call, text or email me. All my contact information can be found here on my website. I will also post weekly updates during the legislative session. I look forward hearing from you.

---
Tuesday, November 6, 2018 11:46 AM
Vote Today!!
If you haven't mailed your ballot, you can take it down to the St. George library (88W. 100 S.) or the County Building (197 E. Tabernacle) and put your ballot in the drop box.
You can also vote in person today at these two locations.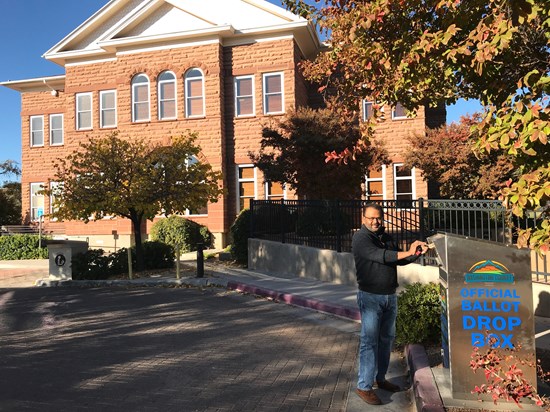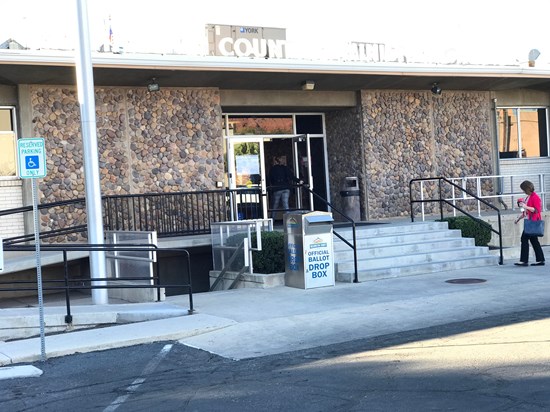 ---
Thursday, March 15, 2018 1:15 PM
Where Do I Go For Caucus?
Not sure what precinct your in?
Where do I go for caucus night?
Click on the link below and get all the information you need.
https://vote.utah.gov/vote/menu/index
---
Saturday, March 10, 2018 12:00 AM
---
Friday, March 2, 2018 11:59 PM
---
Saturday, February 24, 2018 2:00 PM
---
Saturday, February 17, 2018 12:00 PM
---
Saturday, February 10, 2018 12:00 AM
---
Saturday, February 3, 2018 11:00 PM
---
Saturday, January 27, 2018 12:25 AM